Posted on by Beau Calvez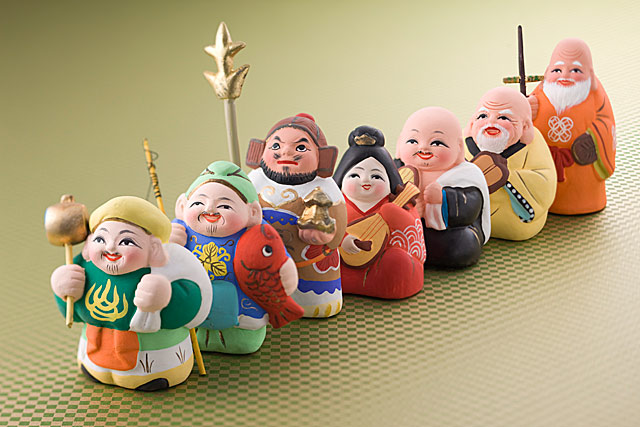 Next Saturday, January 24th, is our 2015 Kagami Biraki celebration. Adults and children will be together in the Fellowship Hall for this occasion. This event will start with a children's demonstration followed by our yudansha candidates Takashi and Oscar demonstrating 36 vs 36, and then Julian and Atsuko demonstrating some hand techniques. Afterwards we will enjoy some rice/mochi pounding and a potluck. Members are encouraged to bring some food or drink to share. All are welcome.
Kagami Biraki (鏡開き) is a Japanese traditional ceremony which literally translates to "Opening the Mirror" (from an abstinence) or, also, "Breaking of the Mochi.