Try Aikido Today For Free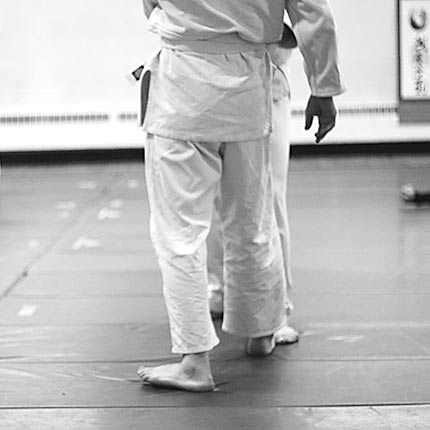 Email or call us at (403)969-0644 to claim your four free classes. We'll offer your first four classes for free without obligation so that you can see how you will benefit from Aikido training at Calgary Aikikai.
We look forward to training with you on the mat.
Aikido Calgary Aikikai
3818-14A Street SW
Calgary, AB, Canada
T2T 3Y2

Sorry. We hide our emails in browsers that have no JavaScript.