Posted on by Beau Calvez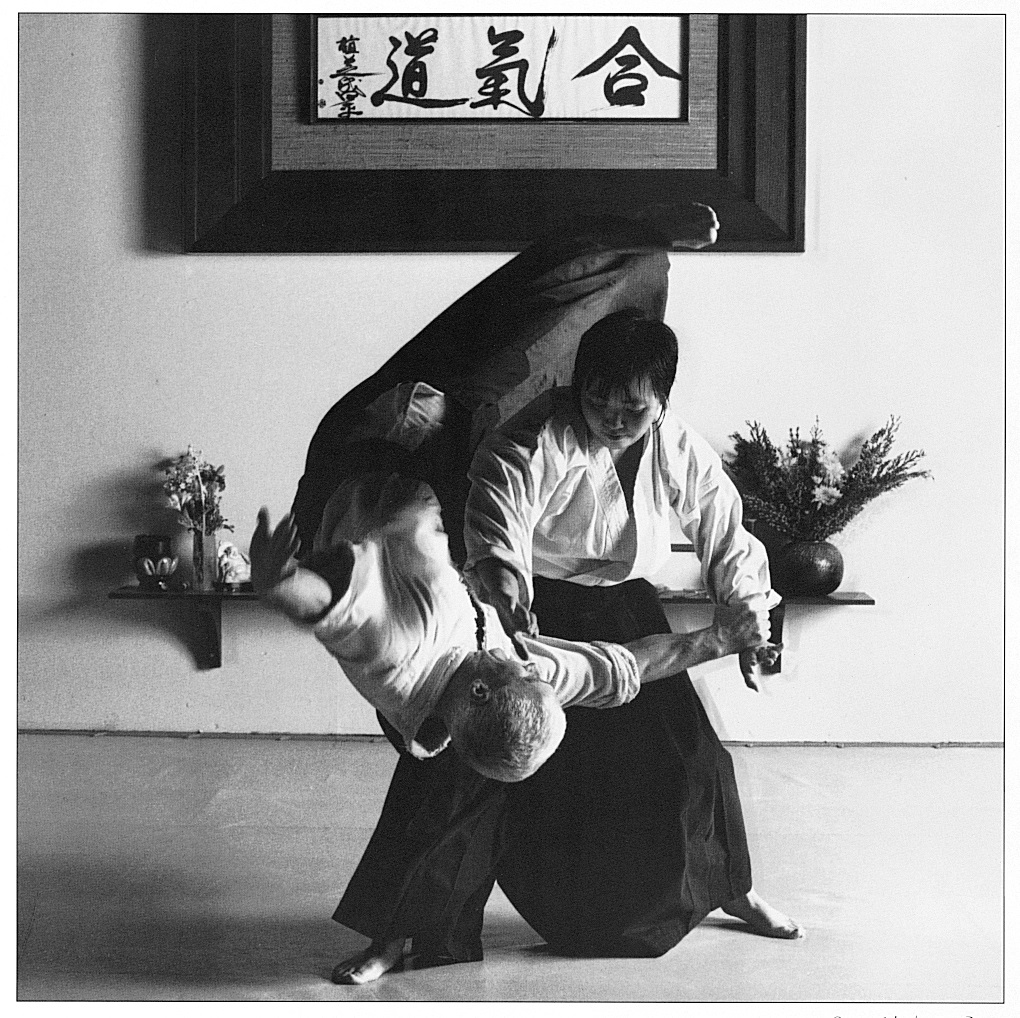 On Monday June, 10th Calgary Aikikai is excited to welcome for the first time to our dojo 7th-dan Cyndy Hayashi Shihan of Stanford Aikido in sunny California. Hayashi Shihan has trained in Aikido for over 42 years.
This special three hour event is open to all aikdoka. See you on the mat!
Monday, June 10th, 2019
Adults(14+)
$40 per person