Posted on by bcalvez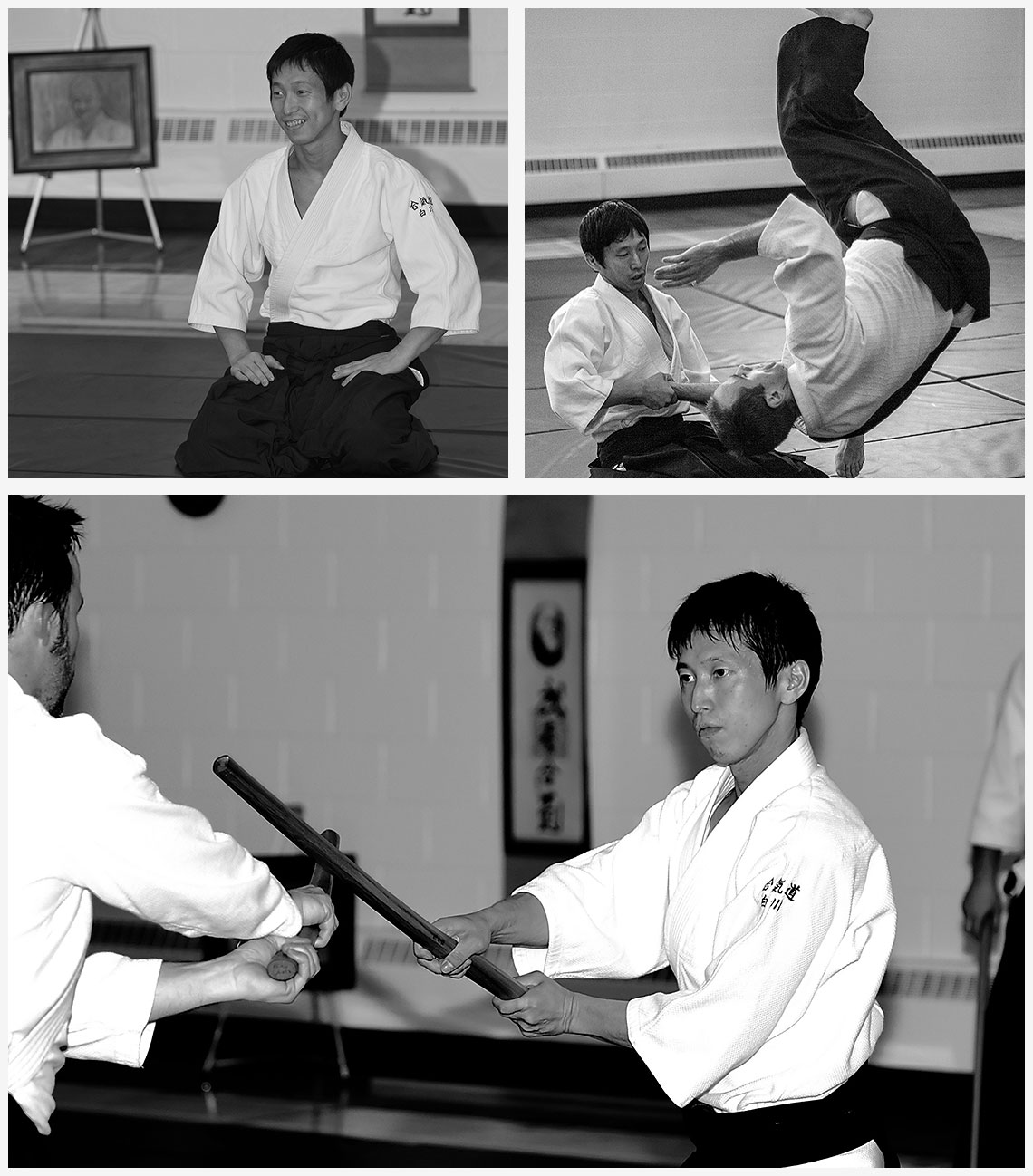 This December we are excited to welcome back Ryuji Shirakawa Sensei of Sendai, Japan for another exciting aikido seminar. This three day event is scheduled for Friday, December 2nd to Sunday, December 4th. Please join us on the mat for an energetic practice and great training the first week of December.
Registration is now open!
(more…)